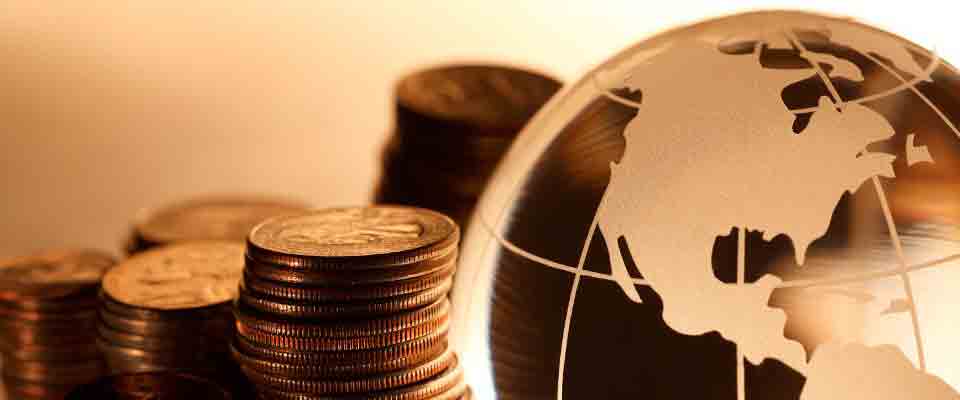 Corporate Restructuring
Restructuring a corporate entity is often a necessity when the company has grown to the point that the original structure can no longer efficiently manage the output and general interests of the company. For example, a corporate restructuring may call for spinning off some departments into subsidiaries as a means of creating a more effective management model as well as taking advantage of tax breaks that would allow the corporation to divert more revenue to the production process. In this scenario, the restructuring is seen as a positive sign of growth of the company and is often welcome by those who wish to see the corporation gain a larger market share.
We offer following solutions relating to corporate restructuring:
Professional advice or strategies for amalgamation / merger, acquisition, takeover, reconstruction, demergers, reorganisation, restructuring, spin off and winding up of companies.
Management buy outs
Post restructuring requirements.
---